Our Popular Mazda Parts
Cars are made up of a lot of parts, each playing its specific part in the machinery that makes your vehicle go. While we can't list every part we offer, here are some popular parts that we frequently provide for Louisville drivers:
---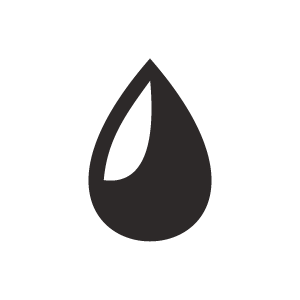 Fluids
Engine Oil, Coolant, Transmission Fluid, and Brake Fluid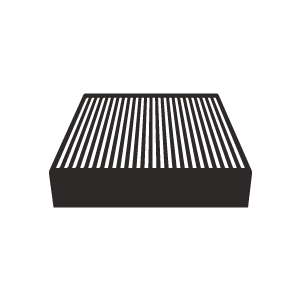 Filters
Oil, Cabin Air, and Engine Air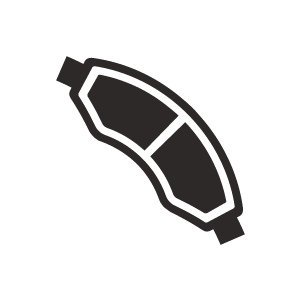 Break Pads
---
Our Popular Mazda Accessories
If you're searching for Mazda accessories, look no further! We sell a multitude of accessories, and our expert team can help you find the exact accessory you need for your car. Here are some of the most popular accessories we sell, although we carry so much more than just this!
Splash guards
Roof racks
Air deflectors
Spoilers
All-Weather floor mats
Why Mazda Accessories are Important
You'll notice we offer Mazda-specific accessories, which are designed and made for Mazda cars. There's a good reason for this; we have confidence that Mazda has tested and approved all the accessories they provide. Aftermarket accessories are generally made with profit in mind, not quality. This means that an aftermarket accessory has no guarantee it will work as intended and no guarantee it will work with your Mazda. We find it safer to provide you with the very best.