Mazda SKYACTIV in Louisville, KY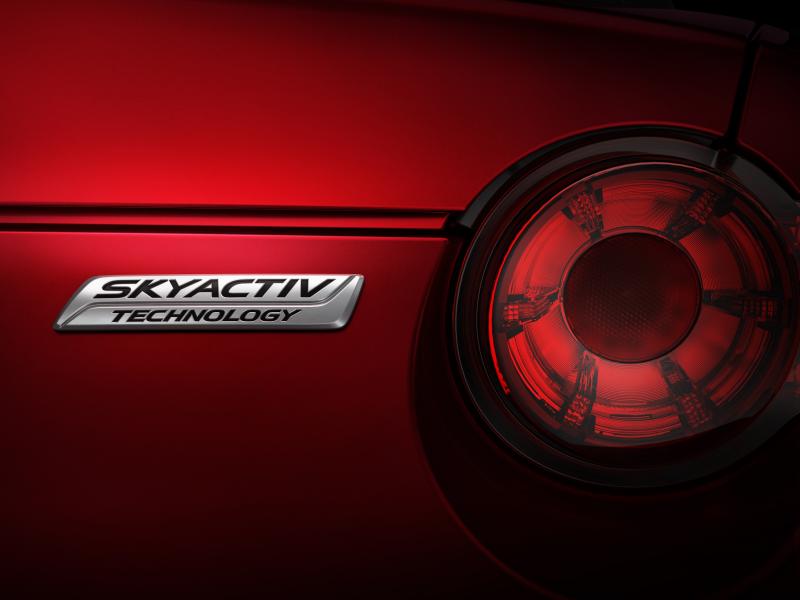 Experience the future of auto engineering with Mazda SKYACTIV. Oxmoor Mazda is thrilled to offer Louisville, Kentucky, customers the latest developments from this innovative manufacturer. Mazda SKYAVTIV addresses the driving experience at every level, applying cutting-edge technology to new styles of engines, revolutionary transmission, and dynamic bodies and chassis. The result is a simultaneous improvement in fuel efficiency and performance. With Mazda SKYACTIV, the smarter engine improves upon the traditional internal combustion engine to use fuel more efficiently, upping the compression ratio to get more power from less gas. The serious driver will appreciate the pure pleasure of the Mazda SKYACTIV transmission, which delivers precise handling and unmatched responsiveness in both automatic and manual configurations. A stronger, lighter body manages the challenging task of keeping your vehicle both nimble and stable when it counts.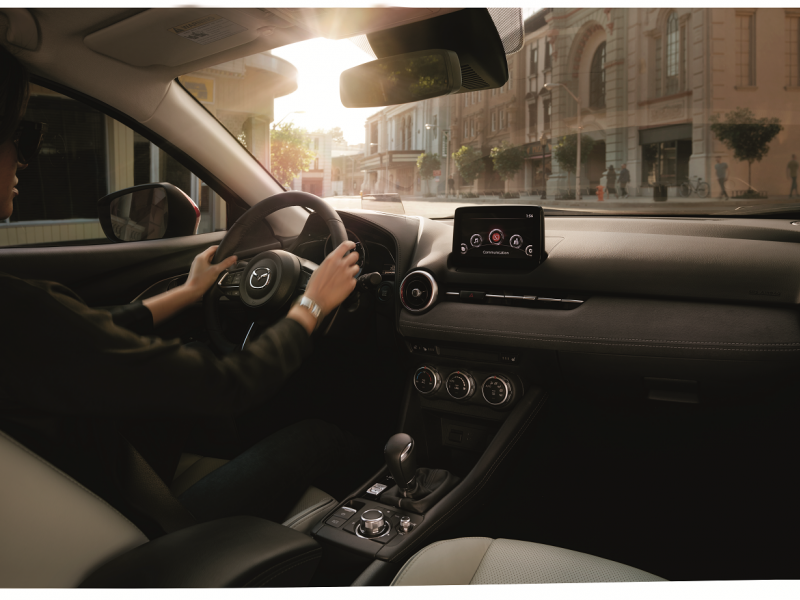 Experience the results of industry-changing technology with a new Mazda vehicle equipped with Mazda SKYACTIV technology. At Oxmoor Mazda, you'll feel the difference in a Mazda3, a sporty hatchback with quick acceleration and responsive steering. The refined Mazda6 midsize sedan delivers unbeatable fuel economy and takes the turns with ease. Discover performance car handling in an SUV with a zippy Mazda CX-3 or the elegant Mazda CX-5. There's no finer way to tour the attractions and back roads of Louisville, KY, than in a racy Mazda MX-5 Miata, a super fun convertible for the serious driving enthusiast. Visit the dealership in Louisville, KY to slip behind the wheel of a new Mazda vehicle, and feel the excitement of applied technology from Mazda SKYACTIV.
Contact our Louisville, KY Mazda dealership to schedule a test drive in a Mazda sedan, hatchback, SUV, or sports coupe equipped with Mazda SKYACTIV, the future of high performance and efficiency. Our Mazda showroom is open seven days a week, with a knowledgeable team ready and happy to assist.