Mazda Connect in Louisville, KY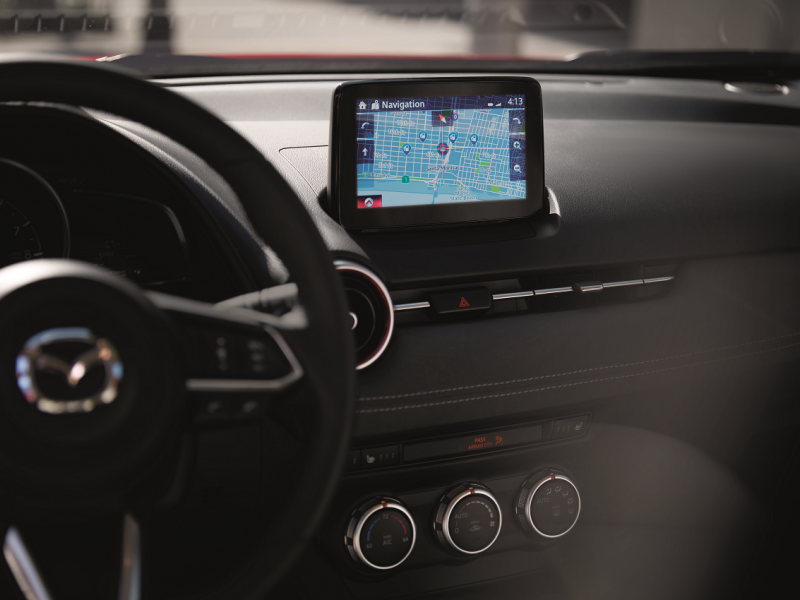 At Oxmoor Mazda, we're excited about innovative technology that makes your driving experience safer and more engaging. Available on every new Mazda SUV, sedan, hatchback, and coupe in our Louisville, Kentucky showroom, Mazda Connect links to you your world like never before and keeps your focus rock solid as you explore your horizons. Through Bluetooth technology and revolutionary hardware, Mazda Connect works with your smartphone to give you endless options for infotainment, information, and support. Seamlessly incorporate your favorite music, find your way, and enjoy hands-free calling and messaging through the power of your own voice. The Mazda Connect touchscreen complements your interior and is positioned to allow you to maintain a safe and focused driving position. Best of all, your car connectivity system stays relevant with updates to keep you and your Mazda vehicle ahead of the curve.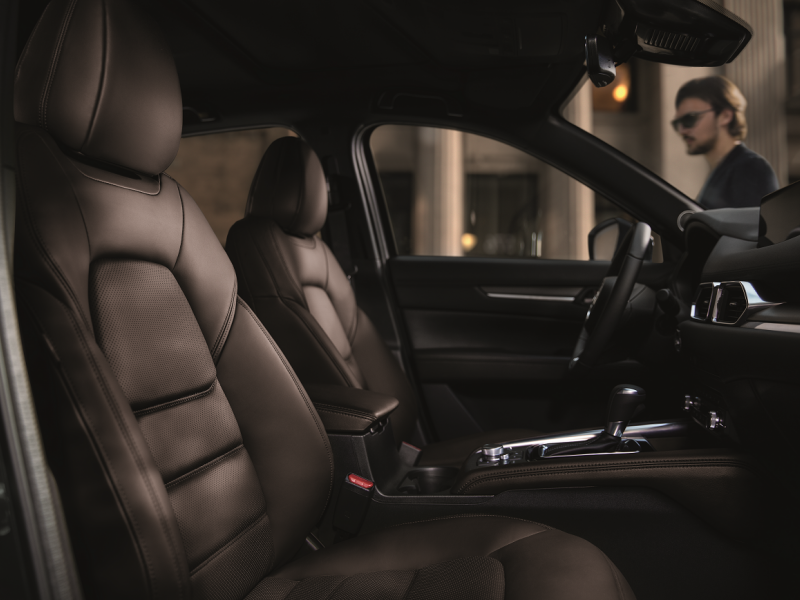 Stay connected and enjoy the full entertainment value of your smartphone in your Mazda CX-3 with Mazda Connect. Search for the right playlist for your commute without taking your eye off the traffic on I-64. Text your spouse about dinner while driving the kids to Mockingbird Valley Sports Complex without typing a word from the driver's seat of your Mazda CX-9. Change the soundtrack with the scenery as you canvas the banks of the Ohio River or the hot spots of downtown Louisville, KY, in your Mazda MX-5 Miata. At Oxmoor Mazda, we agree that discerning drivers purchase a Mazda vehicle to experience the thrill of the road every day and that an exciting driving experience is one in which you can focus on the road.
Contact the team at Oxmoor Mazda to learn more about the advantages of Mazda Connect for your Louisville, KY, lifestyle. We can't wait for you to experience how this cutting-edge system connects you to the things and people that matter to you. Who knew driving a Mazda vehicle could get any more exciting?